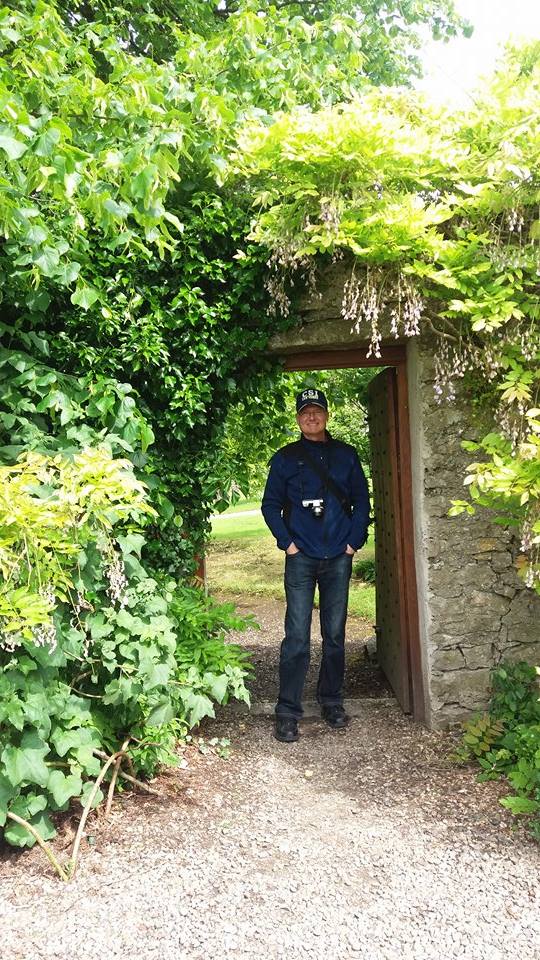 Blooming Awesome Levens Hall in Kendal Valley
Elizabethan architecture Levens Hall and there amazing Alice and wonderland gardens situated in the Kendal Valley. A must see stop off before you head to Kendal. Can you find the mouse on the stairs in the Hall.
See my documented photos in my image gallery
.
http://www.dakota.me.uk/image-galleries