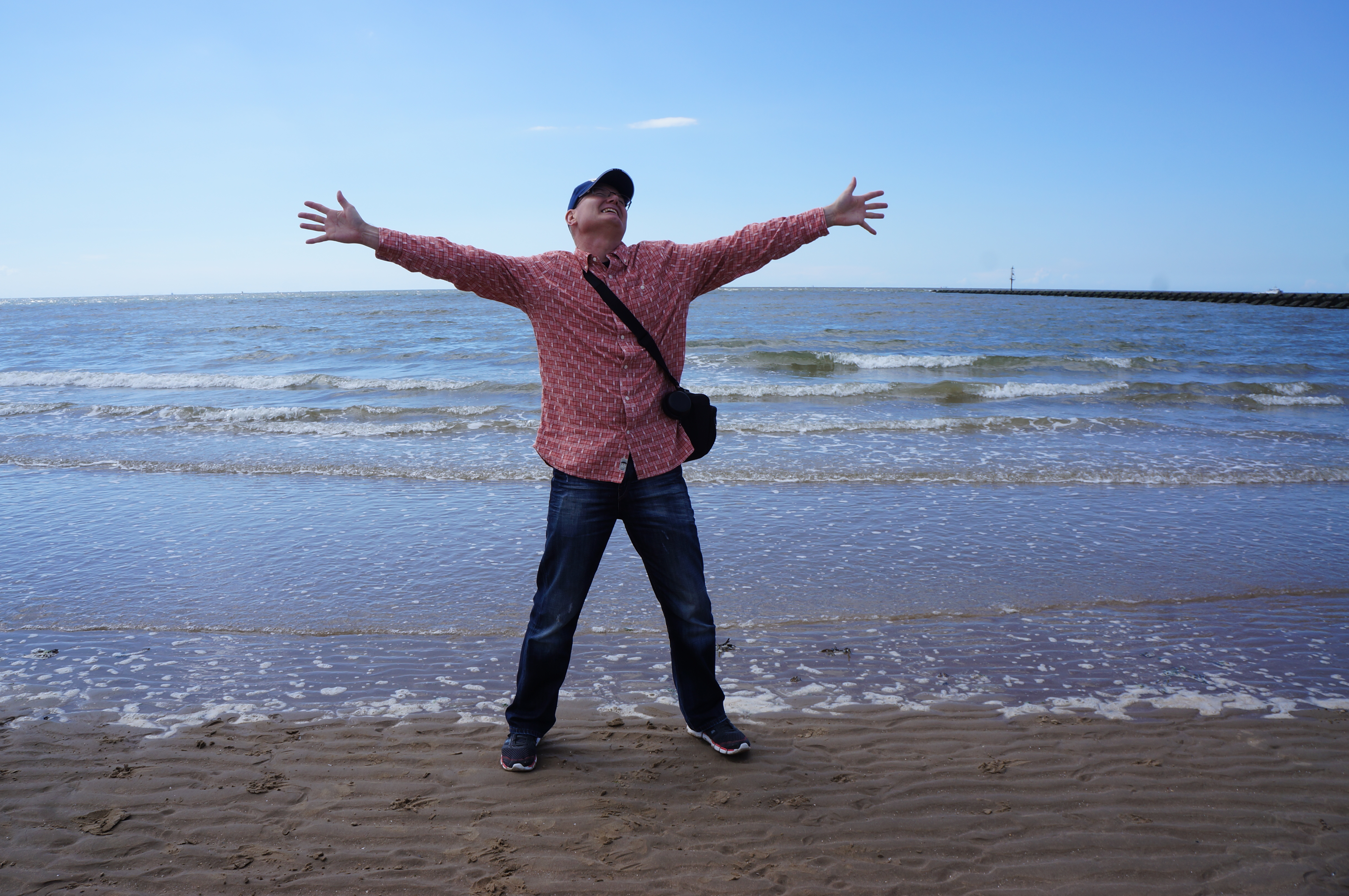 Check It Out! Dakota.Me.UK New Facelift 2017
Dakota.Me.UK is innocence and experience; a photograph which captures a moment.
The riff of rhythm and rhyme.
Your favourite tipple when you need it most.
Turning the pages of a new book. A light at the end of the tunnel.
A life raft when you're afloat. Our shelter in a storm.