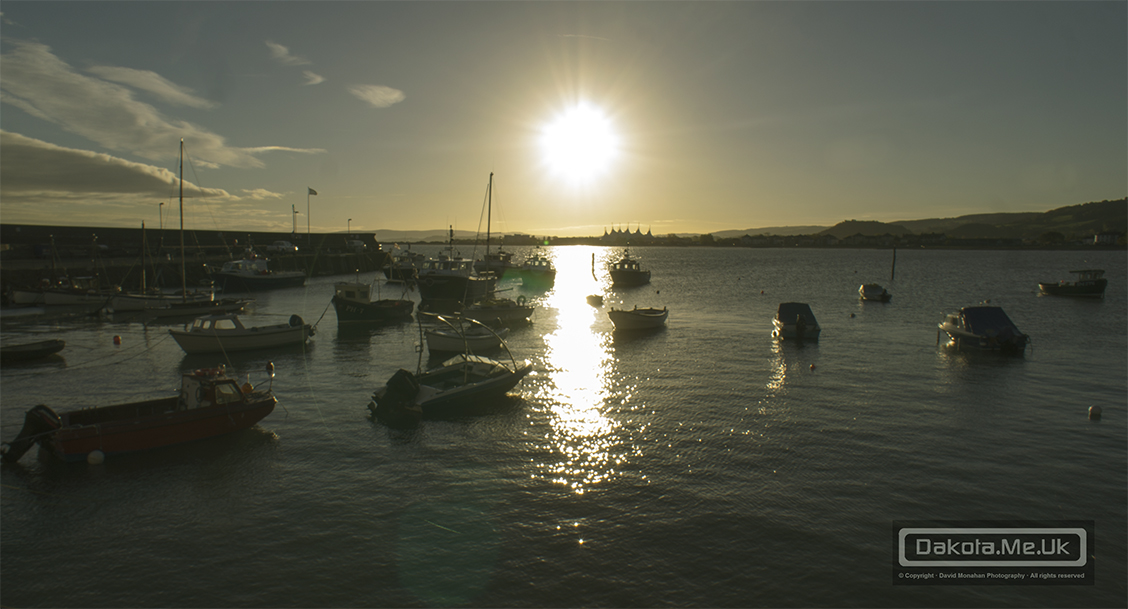 Dakota.me.uk in the press!
DMU Photographer David Monahan has won first prize in the Open category at the Old Ship Aground 'Be Proud' of Minehead competition 2017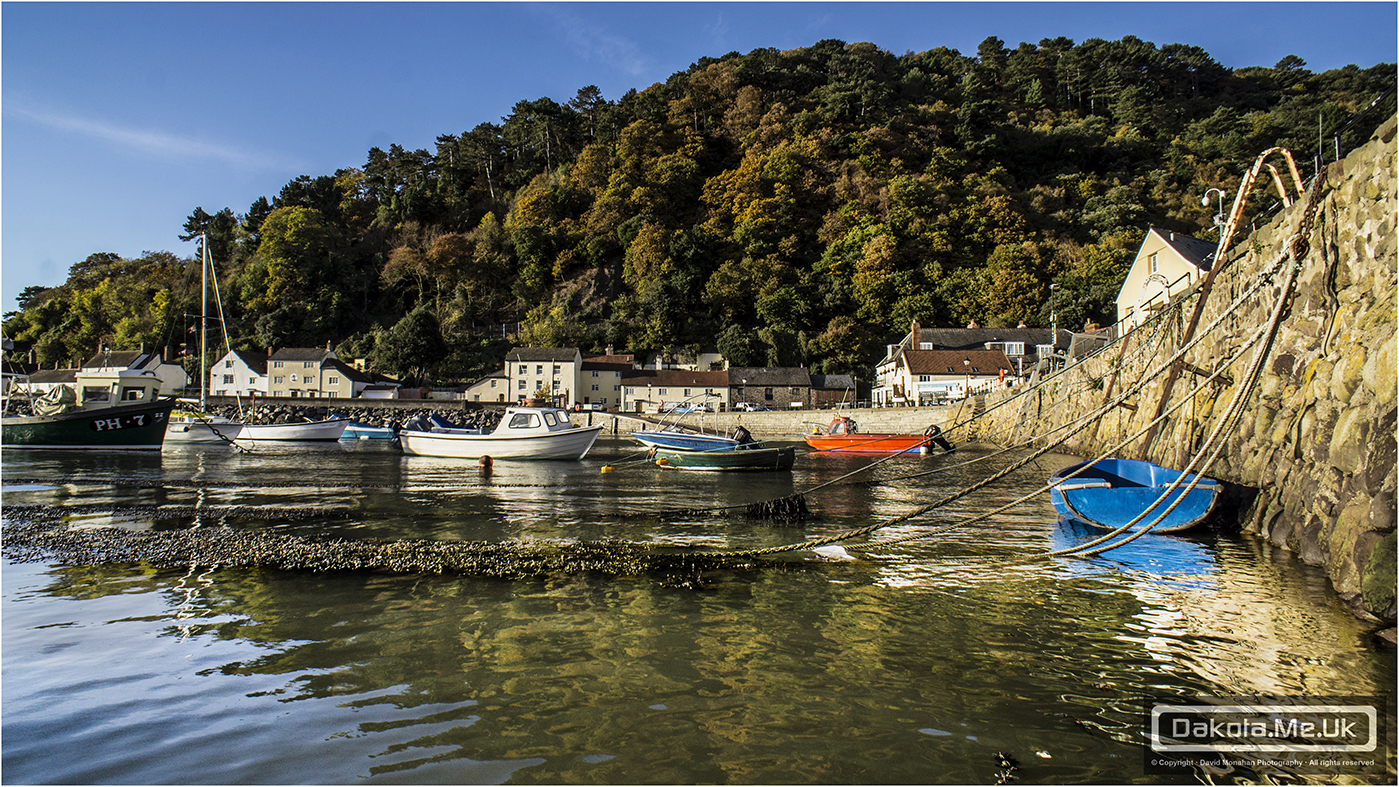 The winning photographs will be on display at The Ship until the end of the year.


Dave would like to thank Julian Abraham, and all involved in organising, and most of all the people who voted on Facebook as you made it happen.
Be sure when you are in Minehead to visit the Old Ship Aground for some fine dinning by the harbour.
http://www.theoldshipaground.com/
Photographs appeard in the West Somerset Free Press of all of the prize winners
West Somerset Free Press
http://www.wsfp.co.uk/article.cfm?id=109824&headline=Photographers%20show%20their%20pride%20%20i...